It's yet another long weekend.
Scary it may seems when it means less time for teaching the kids with the exams in the coming week.
But rest is always welcomed.
Besides, means more time to watch stuff.
Like…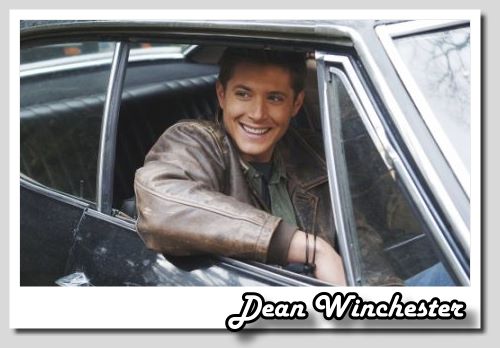 Don't ask me why.
*lol*
I know these goo-goo-gagaing makes me look like a teenager all over again.
But I'm entitled, right?
Heeee…
This'll stay for a while, I guess.
Filed under:
My Life
—
1 Comment »