I've been meaning to start this 2 days ago. But with SA1 just over and marking seemed neverending, I didn't get to it.
So, I'll start now, I reckon. Posting pic of my lil' girl from the day she was born, month-to-month till she hits the 1-year mark in 11 days time. For most of you, you've seen these pics before, so, bear with me, yah? It's kinda a journey for me and Dy these 12-months. =)
*************************************
5-month U-S. Couldn't explain how thankful I was to Him for giving this life to me. Hearing the heart beat, hearing her blood flow, her organs and looking at her as she posed for us with a tiny wave.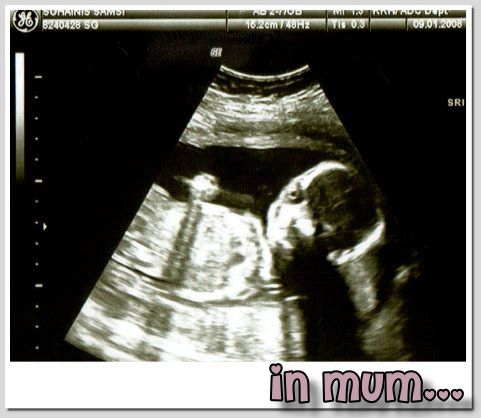 And then she was born. On the 28th of May @ 1647hrs. Syaimah Aaliya. 4.025kgs via caesarean. Chubbiest of her lot for the day. Heh.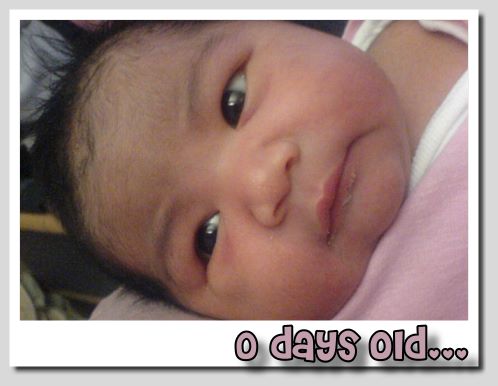 First month of looking after her, was, enlightening. This was what my parents went through. A very, enriching learning process.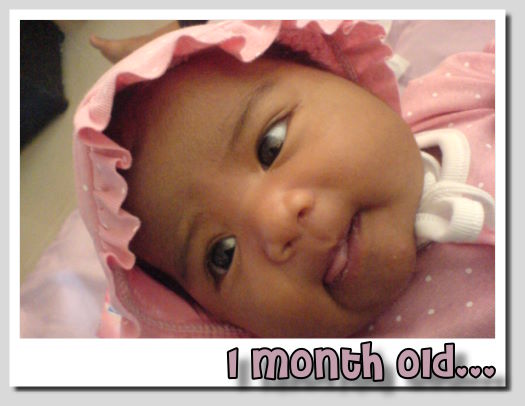 To be continued…
Filed under:
My Life
—
Leave A Comment »