Before I continue, let me just clarify something to some people.
I do not have a licence and I can't drive for nuts except drive in the arcade/video games or drive people up the wall. When I mentioned drive or I pose in my car, noo.. it doesn't mean I do. I tried driving with Dy's supervision in a lonely carpark and all I did was try parking. And I hate parallel parking, lor.
*************************************************
Anyways, the long weekend, though it flew by in a whizz, had been a blast. On Wednesday, there was a Charity Fair in my school and as usual, I had to run the Malay Food stall.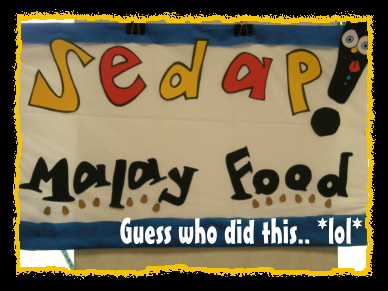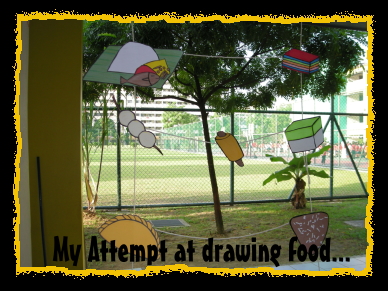 Parents donated food and initially, when setting up the stall, there was not much food brought. I was beginning to get worried. All we had were muffins and fishball/crabstick kebabs. But patience reaped rewards and by the time Observance Ceremony started, there was an overflow of food and we had to place some somewhere else first.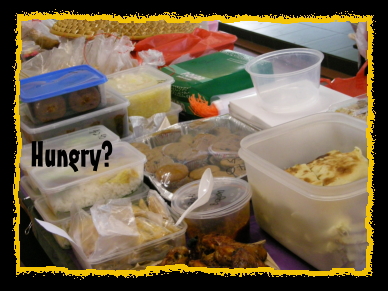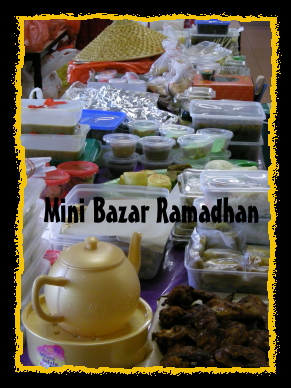 All in all, the stall managed to get around $620. It was exciting to know considering the fact that we didn't have any pre-sales and we were selling only kuihs. Hehe.. and oh, the 2 small boys in front of me, they helped me sell 2 big, red bags of goodie bags and despite being P1s, they had good negotiating skills. Cikgu, kalau kita nak bagi diskaun, berapa? By the way, the chubby cheek one is my fashion police. He asked me for discounts on some of the food item and I said no problem as long as I could pinch his cheeks. *lol*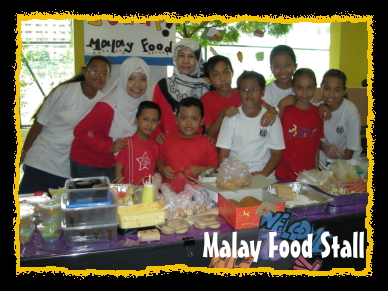 And that was the day before National Day. As for National Day itself, lemme allow Spongebob to narrate it to you.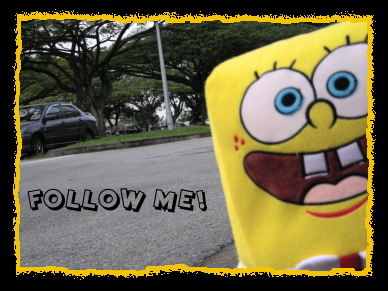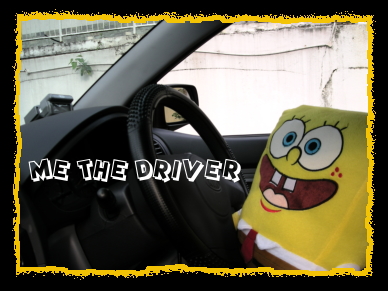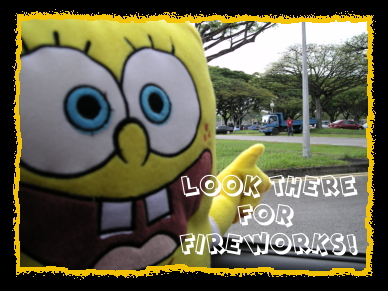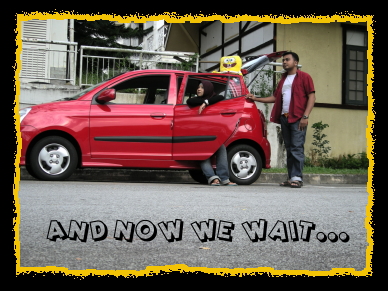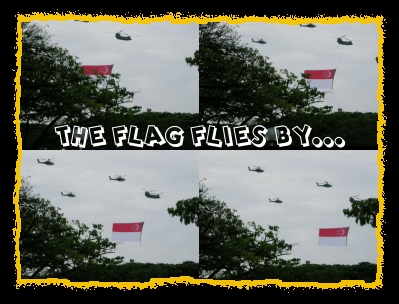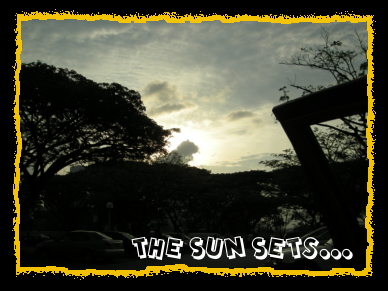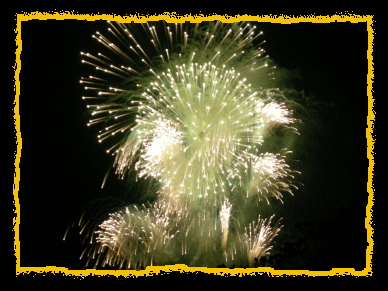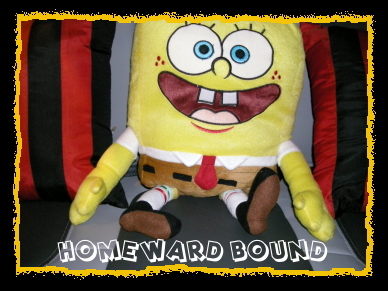 *****************************************************
And for those who read Dy's blog, we had an impromptu trip to JB on Saturday just for donuts. Heh. I even dreamt about it. Dreamt that the chocolate banana one was no longer sold. And true enough, the lady said it's no longer sold. *sulks*
Aight, I'm off. School's closing soon.
Filed under:
My Life
—
3 Comments »