Sofra has always been a place where Dy & I go to during our anniversary on the 30th Jan each year. However, over the weekend, somehow I had a craving for the food over there so, we headed down to Beach Road where it was located.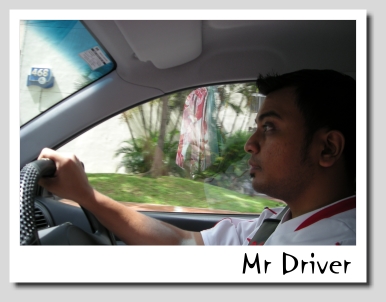 ?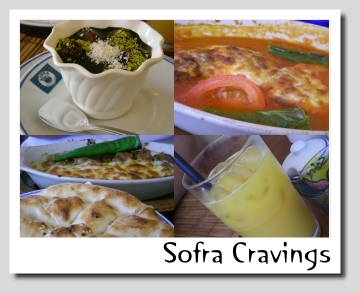 ?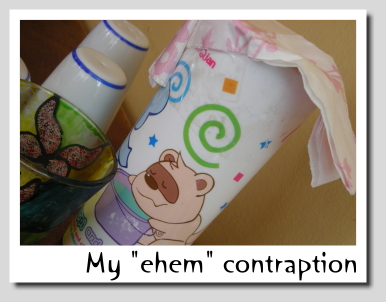 For those wondering what the above picture is, well, that's the bottle I use to spit. Hehe. It came with it's own cover but it was such a hassle prying open the top each time I wanted to spit, I did a little modification to it. Used a napkin, taped half of it to the bottle and all I need to do is flip the untaped side when I need to spit. At the same time, I can wipe my lips with the underside of the napkin after each did. *lol* The genius that I am.
So, next time you see a lady carrying this contraption, chances are, you just bumped into me. Heh.
Speaking of bumps, this is how I look like this week. I am pretty much back to my original weight before the 6kg loss around 2 months ago. My tummy feels very stretched this week and will continue to be stretched as the Lil One grows in me.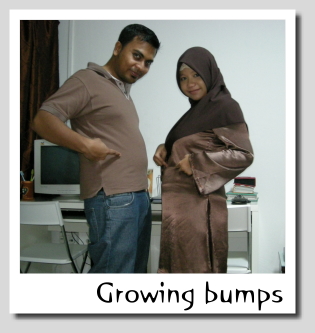 ?And oh, Dy is just exaggerating his. =p
Filed under:
My Life
—
1 Comment »