It's been ages since I've been here. I won't be surprised if this entry isn't read. Heh. People might have forgotten this space ever existed.
Yesterday was Dy's 29th birthday. I gotta admit, I didn't do much for him. Previous years, I'd stay up to sing him a song or have a cake ready to surprise him. But this year, with what I'm trying to cope with and ride out, I'm glad he's understanding and helpful about it. What not, I slept at 9 odd on the eve of his birthday, leaving Tween-O to wish him at the strike of midnight. *lol* But then again, he's the cause of what I'm going through anyway. He'll just have to bear with it as much as I have to.
Anyhows, I made up for it by following him all around Orchard to get his hands on a HTC Hero. I must admit, I had a bit of cramping after that. But after much deliberation, we decided to get the phone next year instead, the same time I'd prolly get a Blackberry for myself. Don't ask me why a Blackberry. I just feel attracted to it.
Speaking of phones, as known, I have the kinda-new SE W995 which has that 8.1megapix camera and all. I love it, though I haven't got the time to input songs into the 8gb storage, nor tried out the camera functions fully. In fact, I haven't taken a decent photo with it at all. Which is a shame, really. So, I'm wondering if I'm going to handle the new toy Dy & I decided to get on his birthday yesterday.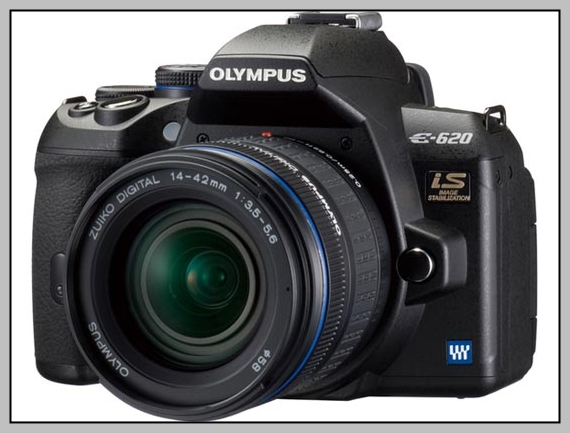 Actually, I've been wanting a DSLR cam for a few weeks now. Cos' I'd been wanting to kinda do a photoshoot for Aaliya at Botanic Garden or something. But I've been rather apprehensive about getting one for, ONE, the price and TWO, the handling. But since my 1st sis was interested in it as well and wanted to chip in, we finally decided to give it a go.
So, yeaps, if all goes well, our first project with it, might just be a trip to the zoo this weeked. Hehe.
Oh, for the love of GOD, what in the world is that stench??!!
And who the *fish* is cooking up that gawd-awful smell?
Dang!
Pardon me.
I need to puke.
Barf!
Filed under:
My Life
—
1 Comment »