Thanks to my lack of energy due to lack of appetite due to my vomitting and all, I couldn't really sit too long in front of the PC to update my blog as it makes me woozy. It's suffocating sometimes having to lock myself up in the room when a neighbour cooks with garlic/onions and my mum hasn't really cooked in the house because of my complaints as well. She'd cook way at night or early in the morning when I'm sleeping.
But I?am definitely glad that Baby A2 is growing well despite of how little I've eaten. From the last scan at 8 weeks where he/she was 2cm, he/she has almost tripled in length to almost 6cm and heartbeat's doing well, too. Which is a definitely a relief for me. And the lil' being 'jumped' a few times to my delight.
So, for visual comparison sake's, this is Aaliya's scan @ 12 weeks.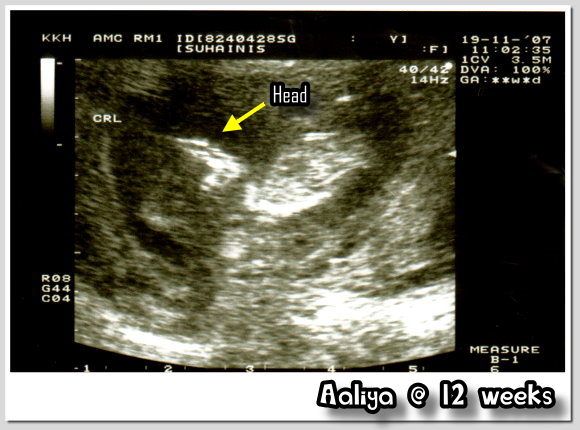 And this is Baby A2's scan @ 12 weeks as at Monday.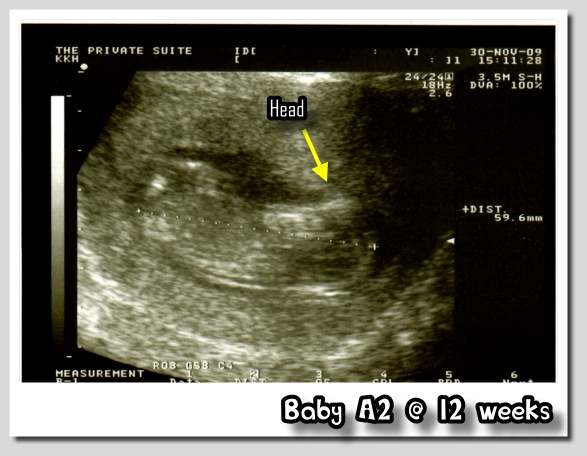 Alhamdullilah. Pray for he/she, yeah?
So, as a result of my morning/noon/night sickness and all, I spent my 27th birthday at home, specifically, inside my room, again, the last being in 2007 when I was pregnant with Princess Aaliya.
But, nonetheless, Dy gave me a surprise on the day by presenting me these…
Ok, this one wasn't given by him. This one's given by the baker of the birthday cake he surprised me with. Yoda is definitely my favourite Star Wars guy.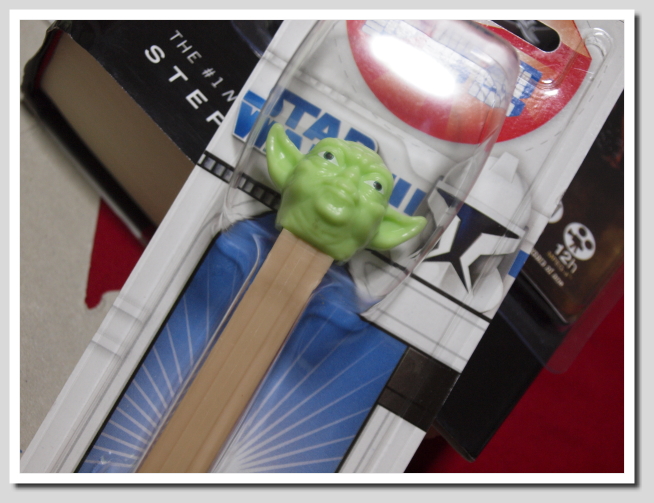 This is the birthday cake, which I didn't really get to try for fear of throwing back out. But from what I hear, which I don't really need to cos' I know it's obvious, the cake tastes yummay! Sigh… kesian aku…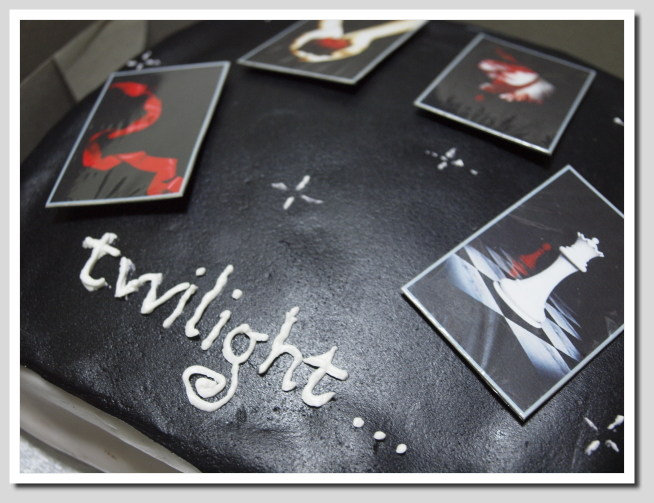 It's made out to be one of the Twilight series thick books just like this one…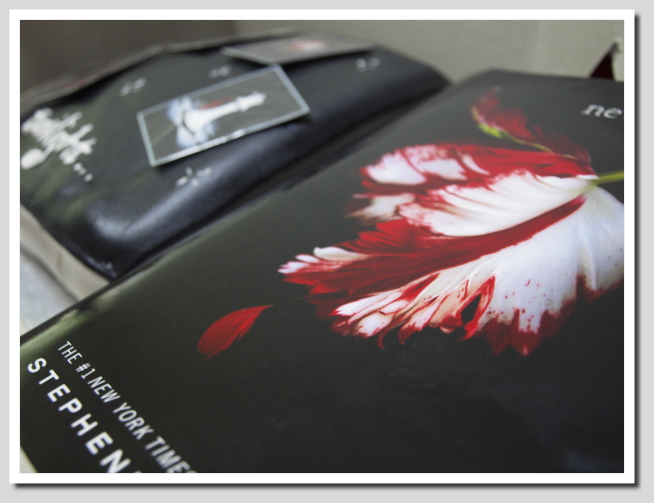 And no, he didn't give me the book for my birthday. I got it as an anniversary present back in June. The whole Twilight saga, boxset hardcover. I put the whole thing on my workstation in school. Brought back New Moon to re-re-re-read for the upcoming movie. Heh. And since my thumbdrive was destroyed by yours truly, he bought for me this(below) as well. A 2GB one to replace my 2GB one.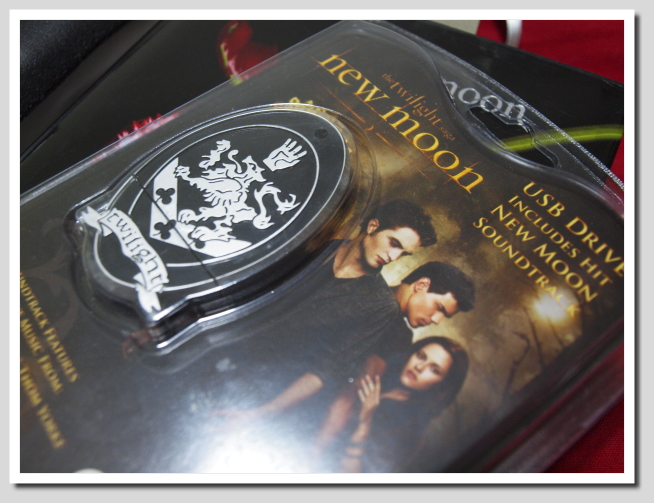 But the one I'm most surprised was this one. As much as he hates me ogling at the Twilight guys, he still bought it for me. Though there's no Jake in there anywhere, it's alright. This will prolly be pasted on my workstation somewhere after I get it laminated.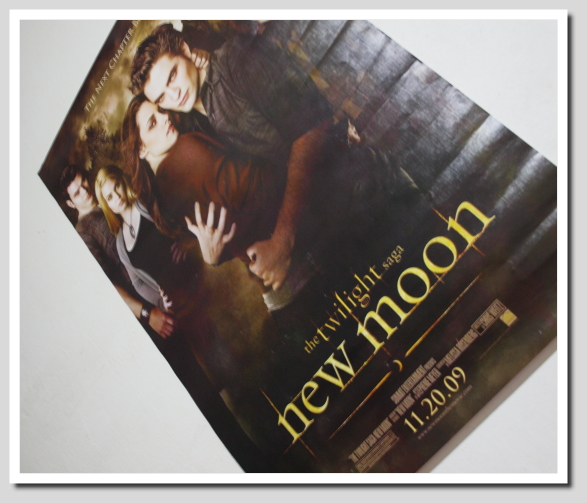 Yesh, I'm a happy 27 year old. The thought he put in for this surprise, is priceless. And since tomorrow is our wedding anniversary and it's the official opening of New Moon in Singapore, he?sweetly asked whether I wanted to go and watch it with him, despite his vehement objection of watching it. That means a lot to me. But since I'm also still not really up to being in a crowd, we'll prolly be catching the earliest timing to avoid it.
Aight, before I end, my heart goes out to a cousin of mine who just lost her first?baby after 11 weeks of pregnancy. The baby was supposed to be due around the same time as Baby A2.? Since I've gone through exactly the same thing back in 2007, I know exactly how it feels. But, whatever happens, happens for a reason and definitely makes us stronger.
With that, please pray for Baby A2 and I again, yeah?
Filed under:
My Life
—
2 Comments »