Before I embark on sharing the pics for our trip to K.L@M'sia and Belakang Padang@Batam, here's what I decided to treat myself with.
My last few pieces of indulgence for 2009, besides the Wii + World Tour set + games and the holiday trips.
As most people know, I have never been a shoe or bag girl like most girls are. So, this really was a treat to myself. I must say, I was really at a lost on what to buy since I've never bought any branded bags or anything branded, for that matter,? though I've bought for my mothers.
I've NEVER bought any bag that costed more than 40bux for myself! Except for that Nike bag which costed me $70+ back in J.C.
I actually loved a particular bag chosen by Dy when we were at Guess@Mid-Valley, but only the display set was left, so I didn't get it.
We decided to postpone our buy till we reached Singapore.
And, so it was the first time Dy & I went to Takashimaya & Paragon to shop for anything.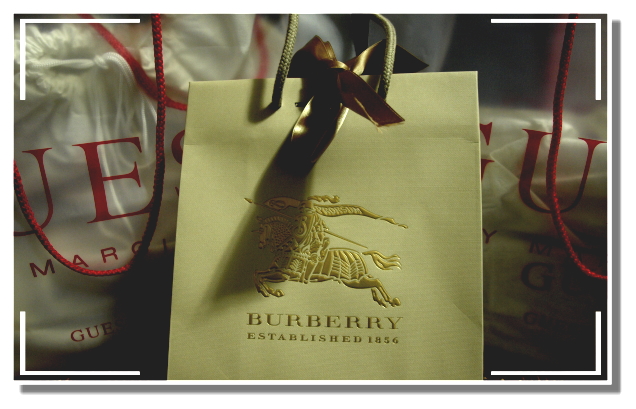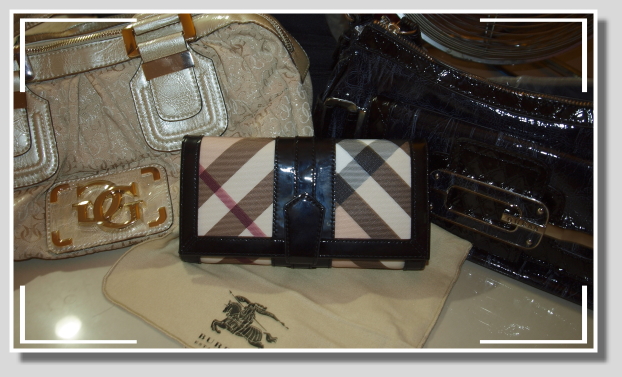 Heh. Now, to wait another 4 more years! *lol*
And as for the pictures for the trips, I've put them on my multiply cos' it'll be a bit too many to put in this space. Click here.
Filed under:
My Life
—
Leave A Comment »