Just came back from 'jalan pengantin' about an hour ago. Felt weird that I'm supposed to visit relatives who have wished, hugged and met me on the wedding day itself. But, following tradition, a walk is a walk. Told me mum I opt to visit my side's relatives only when my album is done. At least then, there's something to show or talk about.
Anyways, here are some pictures taken using my own digicam. Thanks to Bedz for helping me out with it. Will upload if there's any nice photos from my own album out in about a week's time. Hehe.. mcm penyanyi plak. Ah well, here they are.
This is the photo when he first sat beside me.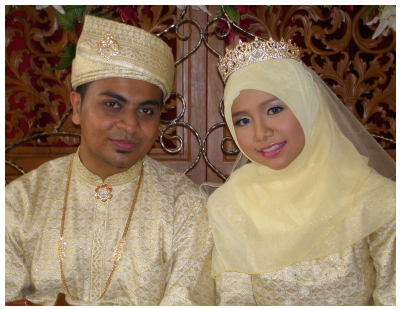 This is MY family. It's a nice family photo because, my father smiled which is so rare when we take photos, my mum has a small smile which is even rarer, my 2nd sis perfected her smile, my bro is as rockers as ever and my youngest sis is trying out how to smile. Nice!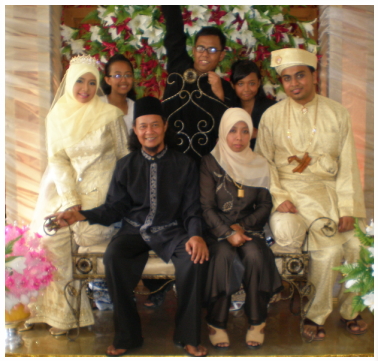 And this is my beautiful Kg Clan girls with my Jebons as well. The only guy at the back there, is Anak Menantu Pak Abbas. Heh.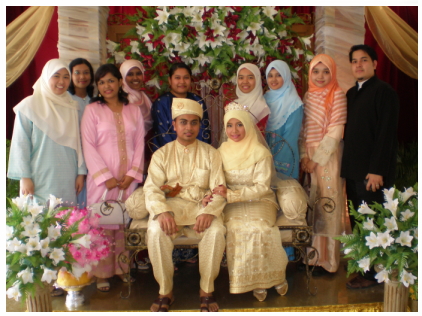 These 4 ladies helped themselves to my camera. Hehe. Gorgeous babes I have for friends, aye?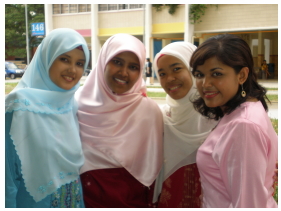 And I was thrilled to have some of my ex-Sec 4G mates as well. *grins*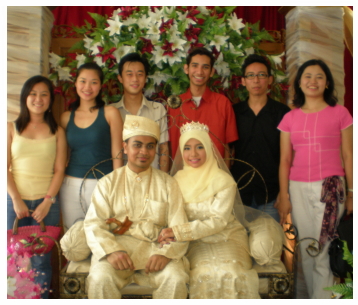 Not forgetting my ex-99S05 friends. There were 4 guys who came but didn't manage to take pics. I was amazed that I could still remember their names. *sheepish smile* My JSPS colleagues came too. Big Boss, My Boss. Such an honour. Heh.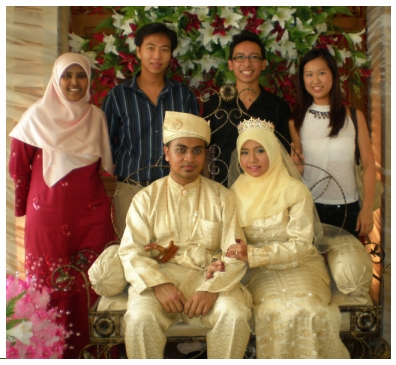 And here's the rest of my shots with him. Anxiously waiting for the professional cameraman to develop more. I'll be off to Penang tomorrow for a short trip. Pray for our safe journey, yah? Once again, thank you all.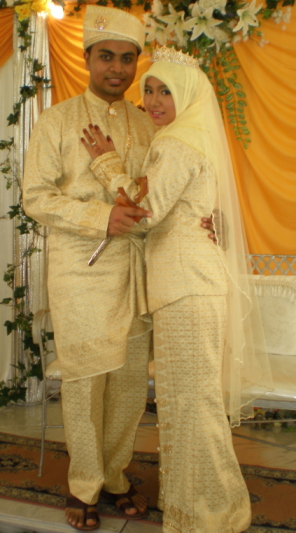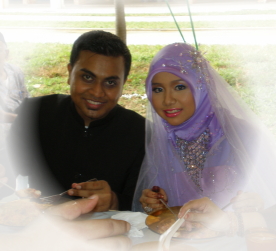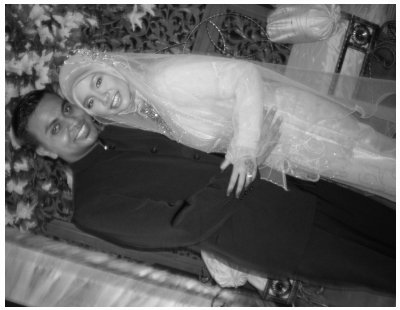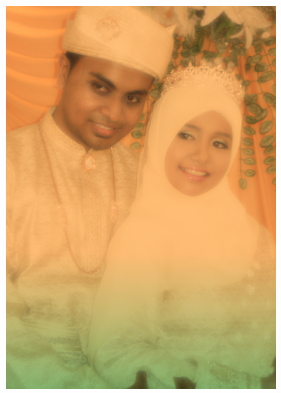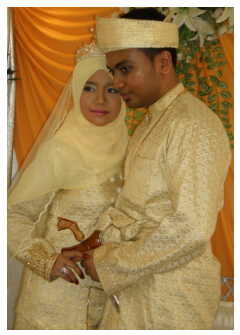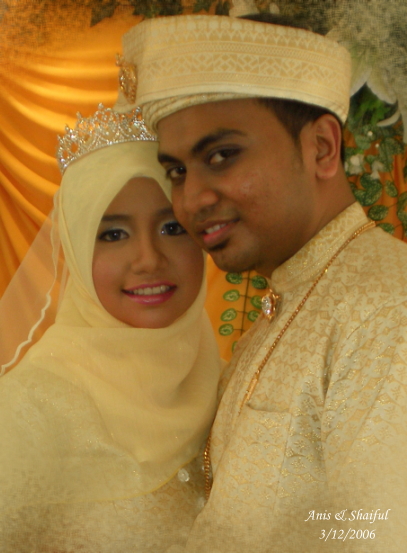 Filed under:
My Life
—
3 Comments »