Of course, this being my first day of June holidays, it has been good. Usually, on the first week of June, I'd have my school meetings and all. But since they pushed it back to the last week, kinda feels weird. And although I didn't really get to continue sleeping after sending Dy off to work, I had an even more fruitful day.
Oh.. oh! I bought this last Thursday. Hehe. Naturally, I am gonna keep the box for God knows whatever for. Good thing I bought this with NTUC vouchers Dy got from his workplace so, he didn't really mind me getting it. We even got a cheap blender to make ice-blended treats! Wahahak!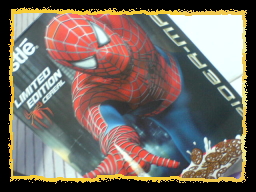 Dy and I went to T2 on Saturday for lunch @ canteen. Dy loves the Rex Nasi Ayam there. After that though, we went to Swensen's for dessert. And to commemorate his first ever pay-check, my Bro decided to treat the whole family to pizza in the evening. Hehe.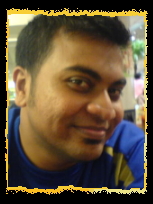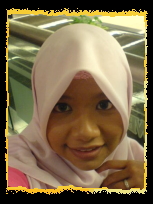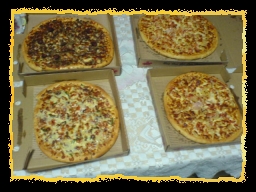 So for today, since I didn't have to go to school, I cooked. Decided to make sweet & sour fish. Seriously, I know nuts what to use for the dish so I just recalled the tastes of sweet & sour dishes I've eaten so far, in my mouth. My tastebuds have been working like clockwork these days. I can virtually just think of a food I've tasted and I'll have the taste in my mouth. *lol* Feeling Pe-ter Pet-relli from that Heroes series plak. Only, he thinks about other heroes in order to use their superpowers. Oh and I digress. Heh.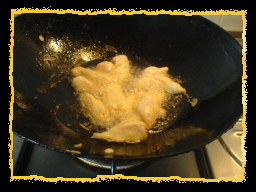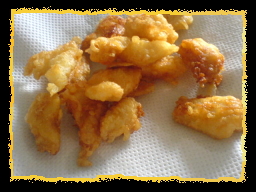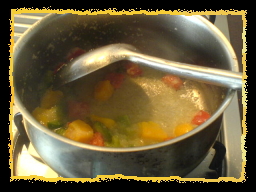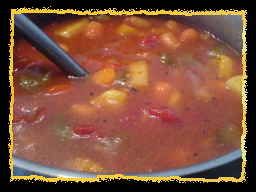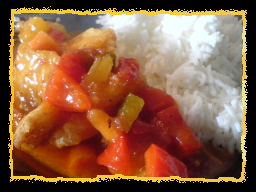 Me mum is an excellent cook. Dy's mum, well, cooks caters for weddings. So, those are two very big pairs of shoes for me to fill. Thankfully though, I know how to cook most things Dy likes to eat. With the clear exception of nasi briyani, of course. Sigh. Nonetheless,my darling ate it and took second helpings. =D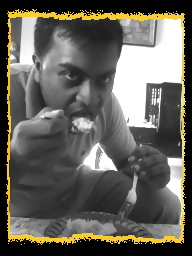 And so, inspired by all the ice-blended stuff we've drunk during the weekend, I decided to use the new blender.
Mangoshake for mum – using mango ice-cream(hehe) and mango flesh. Of course, if my dad knew he'd kill me because I just brought me mum to clinic for sore throat this morning.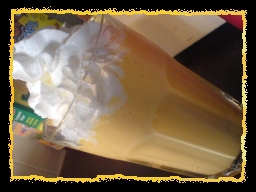 And for Dy and my bro, chocoshake. Me bro wanted extra coco-pops toppings for his. Heh.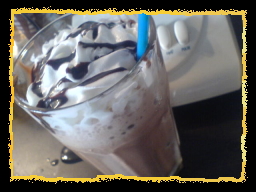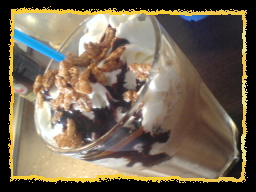 And here's my very sweet baby slurping on his sweet drinks. I love his dimples. Rarr!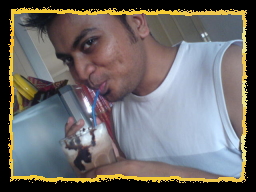 Aight, off now. Tomorrow I'll be learning pottery in school. I'm thrilled. =)
And this weekend, will be Katak and Freek's first marriage anniversary. =D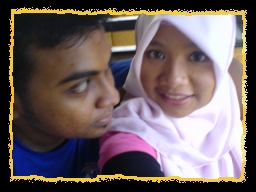 Filed under:
My Life
—
3 Comments »